I am a political campaign manager, author, and trail runner.

Born & raised in the beautiful backwoods of Southern Appalachia, mountain trails underfoot have been a constant for me ever since I took my first steps. I have been running as a means of play & exploration for most my life, frequently startling deer and foxes in the open meadows and farmlands near our home and ducking through forests of rhododendron to link up forgotten logging roads hidden deep in the mountains. There's a strong sense of connection - to self, others, and the land - that flows unrestrained on the trail. In the increasingly digital world we find ourselves in, the grounding richness of this embodied earthly experience feels all the more important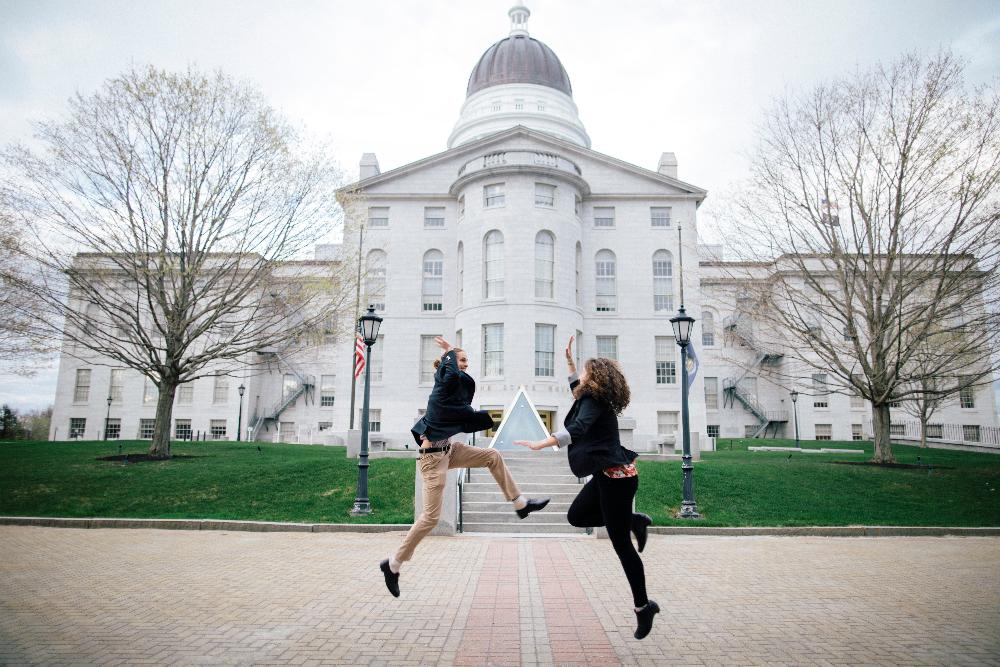 In 2018, I ran Chloe Maxmin's campaign for the District 88 State Representative seat – the first ever Democratic win in a district that had voted Republican by a 16-point margin over the past three elections.

In 2020 I ran Chloe's campaign for State Senate in the most rural county of the most rural state in the nation. We faced long odds challenging the most powerful Republican in the Maine government: Dana Dow, the Senate Minority Leader.
A longtime fixture of Maine politics, Dow had never lost a general election since he was first elected to the Senate in 2004. In fact, the last time that Senate leadership had been knocked out by either party in Maine was in 1992 – the year Chloe was born. The Bangor Daily News, one of the state's largest papers, would later compare our race to the boxing match between Buster Douglas and Mike Tyson (one of the greatest upsets in sports history, Douglas – a 42:1 underdog – won that match by knockout against then undefeated heavyweight champion of the world Tyson). On November 3rd, 2020, Chloe was elected the youngest woman Senator in the history of Maine.
During the campaigns, I also trained for and ran a half dozen trail races. I fuel my fire for campaigning by living fun and by running hard and healthy. Massive thanks to David Roche, the best coach in the world, and to my running fam at the Green Racing Project.
8/8/21 - USATF 50K Trail Championship // 5:18, 5th Overall // Danbury, NH

5/14/21 - Cruel Jewel 100 (106mi, 30,000 ft of elevation gain) // 22:36, 1st Overall (Course Record) // Blairsville, GA [Race Recap]

3/20/21 - Assault on Blackrock // 1:06:21, 1st Overall (Course Record) // Sylva, NC

1/18/20 - Tsali Frosty Foot 50k // 3:57, 1st Overall // Almond, NC
10/5/19 - The Naturalist 50k // 5:02, 1st Overall // Franklin, NC

4/20/19 - Hellbender 100 Miler (24,000+ ft of elevation gain) // 23:22, 3rd Overall // Asheville, NC

1/20/19 - Tsali Frosty Foot 50k // 4:10, 2nd Overall // Almond, NC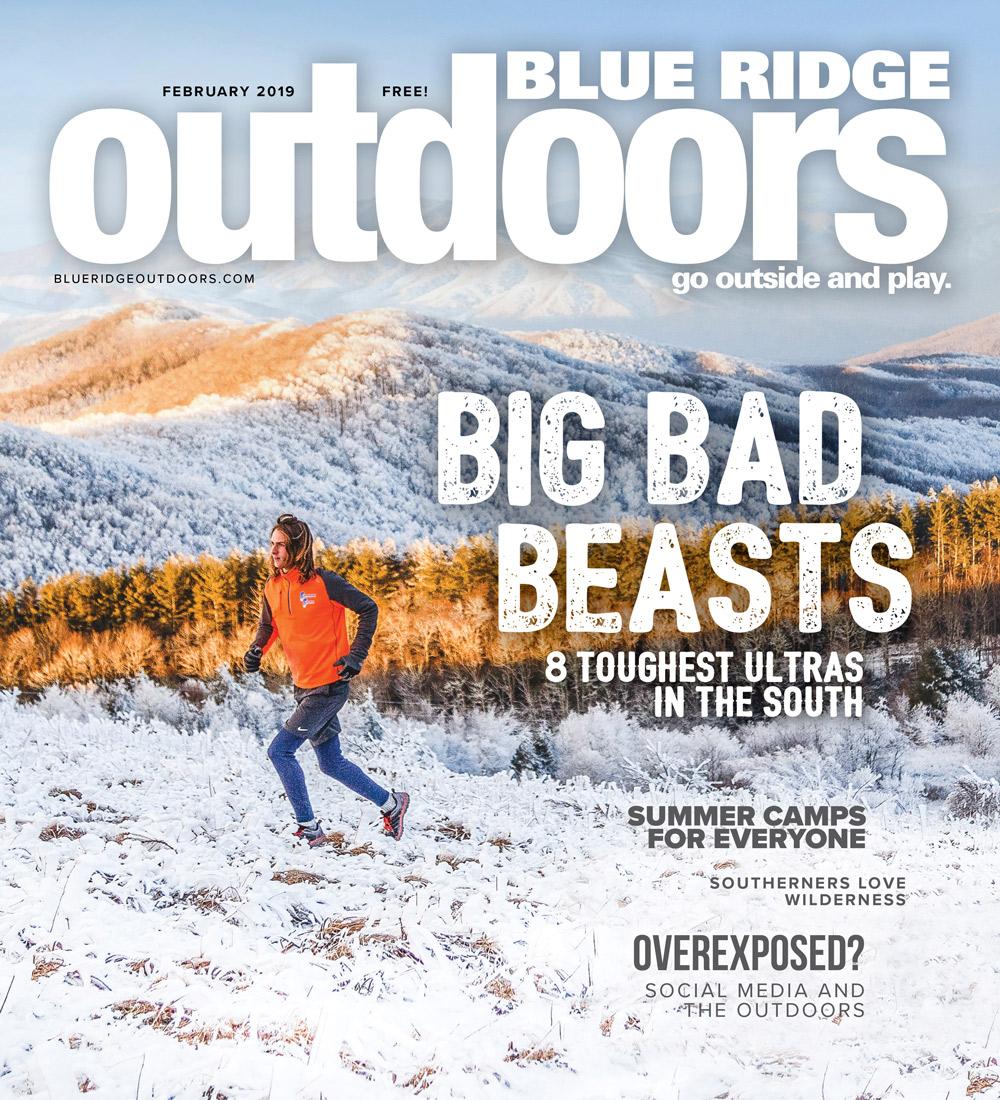 Chloe and I are co-authors of
Dirt Road Revival:
How To Rebuild Rural Politics And Why Our Future Depends On It (Beacon Press, Boston. March 2022)
The Democratic Party left rural America behind. This urgent rallying cry shows how Democrats can win back and empower overlooked communities that have been pushing politics to the right -- and why long term progressive political power depends on it.